Cross-border eCommerce is a dynamic and constantly growing market, representing 15%1 of the world's eCommerce sales in 2016 and 20%2 in 2019.
With the rise in the use of digital, shoppers can access foreign eCommerce sites at any time: 57% of shoppers3 buy from them. Among the reasons4 for choosing to shop on websites in another country: cheaper prices, brand availability, access to foreign and/or specific products…
To sell your products abroad and attract customers from different countries, a business has to have a thorough knowledge of the cultural specifics of each target country and adapt their eCommerce website to these specifics: translation into several languages, adjusting design, compliance with local norms, payment in local currency…
Follow these 5 tips to adapt your eCommerce site successfully in a foreign country.
1. Adapt your design and navigation to each market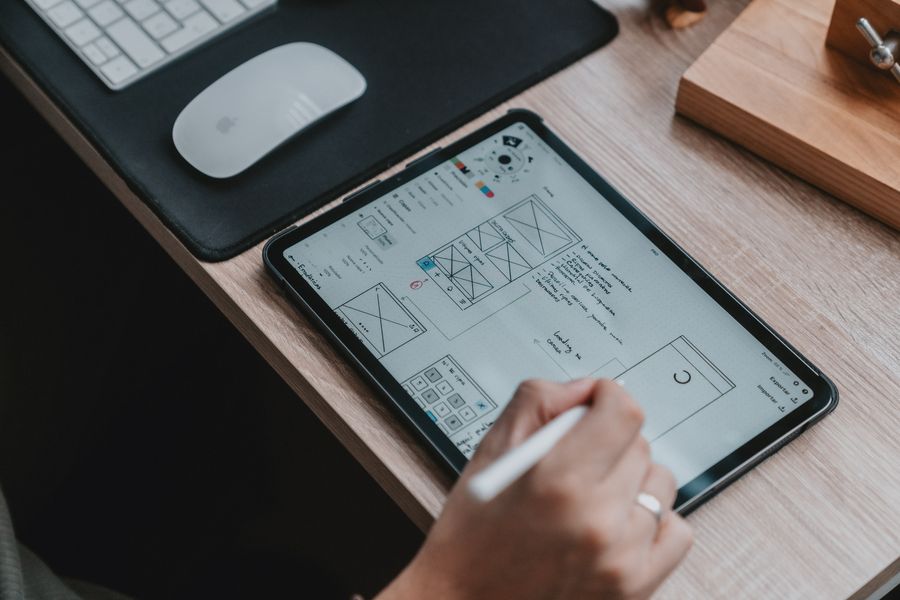 In each country, shoppers have specific navigation preferences. In the United States, shoppers looking for information on their mobile phones use the search bar 44% more5 than in other countries. The more methodical French shopper prefers to search through the navigation menu 15%5 more than in other countries.
In each country, shoppers have different design preferences (colors, iconography, images…). For example, Japanese consumers put great importance on visuals: their click rate on slideshows is 87%5 higher than the world average. To sell internationally, a business must adapt the design and navigation of their eCommerce site to the specifics of each country. This stage is vital to provide a pleasant experience for potential foreign shoppers, and to give them what they are used to: they must be able to navigate intuitively on the website and to interact easily on each page.
2. Manage currencies flawlessly
92,2% of today's shoppers
6
expect to be able to browse sites that are adapted to their cultural context and to shop in their own currency. If a company does not make their eCommerce site market appropriate, shoppers may change their mind at any moment: 33%
6
are likely to abandon their cart if the price is not indicated in their own currency.
To develop an eCommerce activity in a new locale, it is essential to manage and configure the currency depending on each target country. A high quality, modern platform should be able to geolocate the shopper and indicate prices in their currency. If this is not possible, a "currency selector" should allow the shopper to select their preferred currency.
3. Provide suitable payment options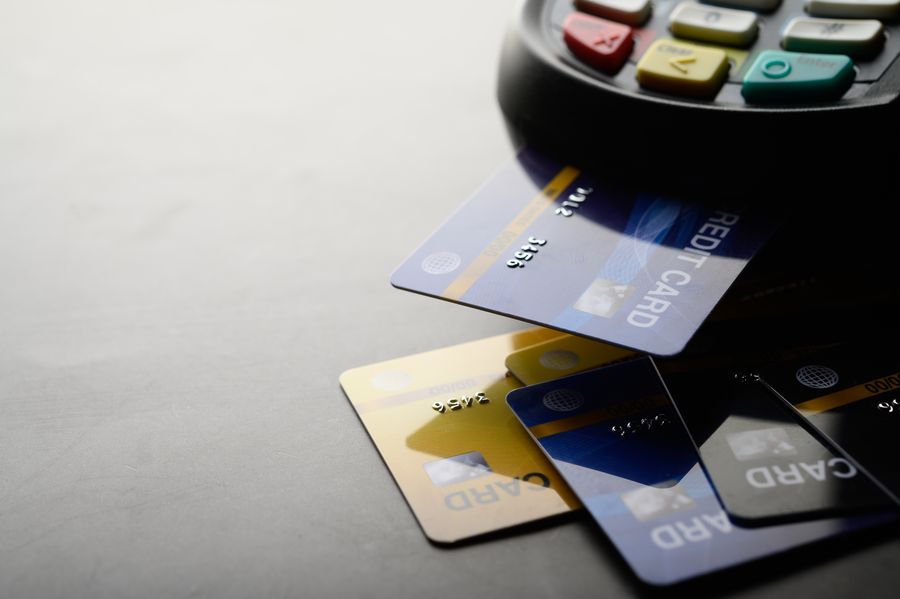 Payment is also a strategic moment, and is the last step in the customer journey. Payment preferences differ from one country to another: credit cards in North America (74%3) and Latin America (65%3), online payment solutions in China (86%3), payment on delivery in India (83%3)...
To deploy an international product offer, a business must be aware of the payment habits in each of the target countries and provide shoppers with appropriate payment options. This stage is essential to gain the consumers' trust and encourage them to complete their purchase.
4. Reassure potential international shoppers
On a foreign eCommerce site, shoppers need to be reassured and want to find as much information as possible before deciding to buy: delivery costs, delivery terms, policy for returns and refunds, product availability… For example, the difficulty in returning a product is one of the main obstacles7 in cross-border sales.
This means that the company must be fully transparent and provide a clear returns policy: which articles can be returned, precise timeline for returning a product after purchasing, conditions (label intact, original packaging, product not faulty and/or damaged…). This information needs to be visible and available on various pages of the website (FAQ, product page, payment page…). This type of information is essential and will enable the shopper to make their purchase serenely.
5. Don't underestimate the importance of translation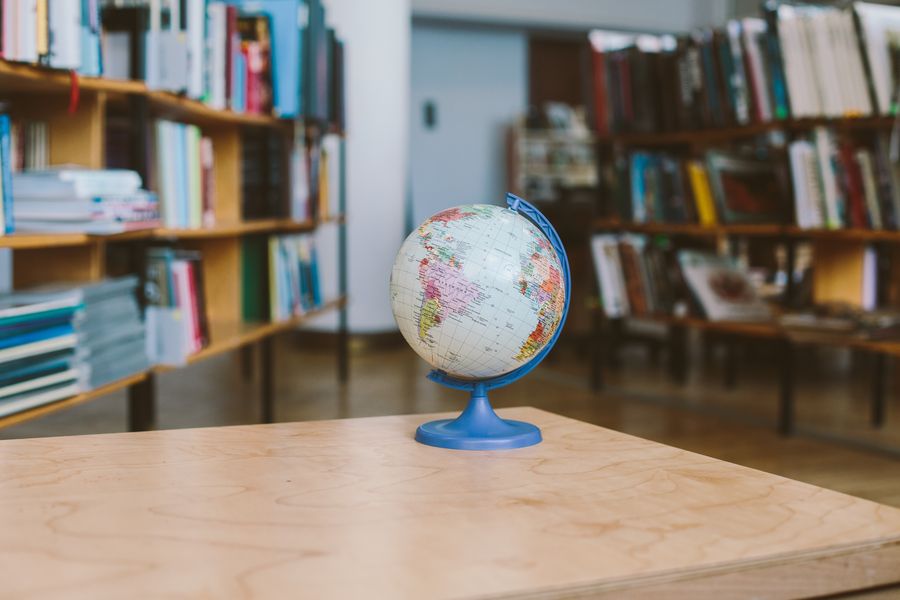 Shoppers are less convinced by eCommerce sites that are only translated into English: 59%3 of shoppers, whose first language is not English, buy rarely or never from these sites. 75%3 of shoppers are drawn to eCommerce websites in their own language.
To attract potential foreign shoppers, your website should be translated into their language and be culturally appropriate (local words and expressions). It has become essential to make these translation efforts to transform visitors into customers and to create a bond with your online shoppers.
Many businesses are adopting a multilingual strategy and translating their content into an average of 8 different languages6. This means that teams are having to centralize, manage and check numerous translation projects which is a huge challenge requiring high-performing solution.
---
1Coppola, D. C. (2020, november 26). Cross-border e-commerce as share of total e-commerce worldwide in 2016 and 2022. statista.com.
2Accenture Post and Parcel Industry Research 2019. CROSS BORDER THE DISRUPTIVE FRONTIER. accenture.com.
3Orendorff, A. O. (2019, february 14). Global Ecommerce Statistics and Trends to Launch Your Business Beyond Borders.
4Leddy, M. L. (2019, june 14 ). Cross-border e-commerce is the future. Here are the stats to prove it. weglot.com.
5Sommer, P. S. (2019, july 19). [UX International Map series #1] – Internet en 2019 dans le monde. contentsquare.com.
6Henault, J. H. (2020, march 5). 50 faits et statistiques déterminants pour votre stratégie SEO internationale. semrush.com.
7Pitney Bowes. 2018 Global Ecommerce Study Summary Report. pitneybowes.com.

@@AMP-CONSENT@@