The emergence of new information channels means that consumers expect more content to help them with their decision to buy: marketing descriptions, videos, product storytelling… The customer expects to find detailed, unique and high-quality information about a product at each point of sale, enabling them to scrutinize all aspects of the product.
This means that businesses have to provide personalized and contextualized product content on each channel through which the customer interacts: digital or print catalogs, eCommerce sites, marketplaces… Providing "the right information on the right channel", creates numerous challenges for businesses: managing masses of product data, multiplication of selling channels, a constantly evolving product offer…
To meet these new challenges businesses are turning increasingly towards product information management solutions known as PIM. According to a MarketsandMarkets survey, the PIM market is likely to reach 11.4 billion dollars by 20241. This rise is due to the increasing awareness of businesses about the importance of managing product information and the product experience.
Current trends are pushing businesses to implement a PIM solution and the improvements can be seen very quickly: improvement of product data quality, increased control over the customer journey, reduction of time-to-market…
This article shows 5 reasons why you should implement a PIM project in your business!
1. Enable a powerful omnichannel marketing strategy
With the progression of all things digital, the customer journey is constantly being enriched with new information channels. Not so long ago the only means of interacting with your brand were by phone or in a store, the customer now has a multitude of different channels to choose from: eCommerce sites, marketplaces print or digital catalogs… Whether they are using a Tablet, PC, Smartphone or in a brick and mortar store, the immediate availability of information allows the consumer to constantly juggle between the different offline and online channels.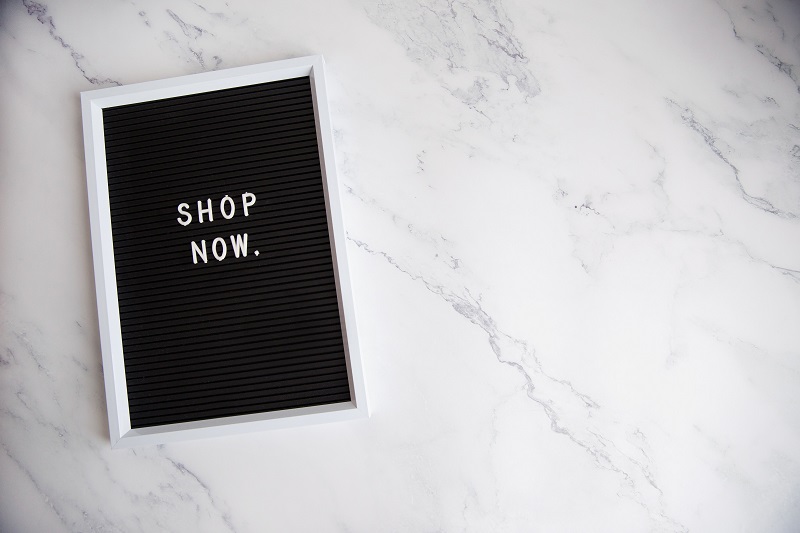 When your customer switches from one channel to another, they want to learn new things about your product, discover unique contents, use the information differently… To meet these expectations, businesses need to consider the complementarity between all the channels available to the consumer to ensure the consistency of the information provided throughout their customer journey.
In this omnichannel era, businesses are increasingly turning towards PIM (Product Information Management) solutions to consider the needs of their customers every time they interact with their brand. PIM enables you to centralize the management of all the information around your products: marketing, technical, user or logistics data… Through this unique product repository, you can easily adapt your product information to the needs or standards of each channel.
2. Improve product data quality
It is so easy now for a customer to abandon a cart, return a product or to visit a competitor website. When they cannot touch a product, the buyer wants to be able to see it and to know all about it before making contact with the brand. This is why it is so important to provide accurate information about your product: quality of images, accuracy of information, level of detail provided… 87% of today's consumers2 say that the information about a product is a determining factor in their decision to buy.
A PIM enables your teams to work collaboratively to improve product data quality on all your selling channels. Through a powerful workflow system, and depending on their user rights, each contributor can check the accuracy of product data, enrich product information (add an in-situ video, marketing description…) or monitor the advancement of product datasheets before their final validation.
3. Facilitate search engine optimization
Your product datasheets are a key element in the customer journey, during which they will determine whether your product really suits their needs. It is a decisive stage, but before getting to it you need to ensure that your customers can find you easily in search engines. 78% of consumers3 have spent more time researching a brand or product online than they have researching in a store. To ensure that your product datasheet ranks well in Google results, it is vital to optimize all the information in it.
To begin with, to ensure that your content is easy to read, it is essential to structure your product datasheets in such a way as to provide easy navigation for users and accurate indexation for search engines: presence of semantic tags (title, meta description…), well structured product description (sub titles: h2, h3, h4 …), optimal categorization of your content… Then, your product datasheets must be optimized by targeting the right key words which will enable your buyers to find you easily and to access a content that corresponds to their search.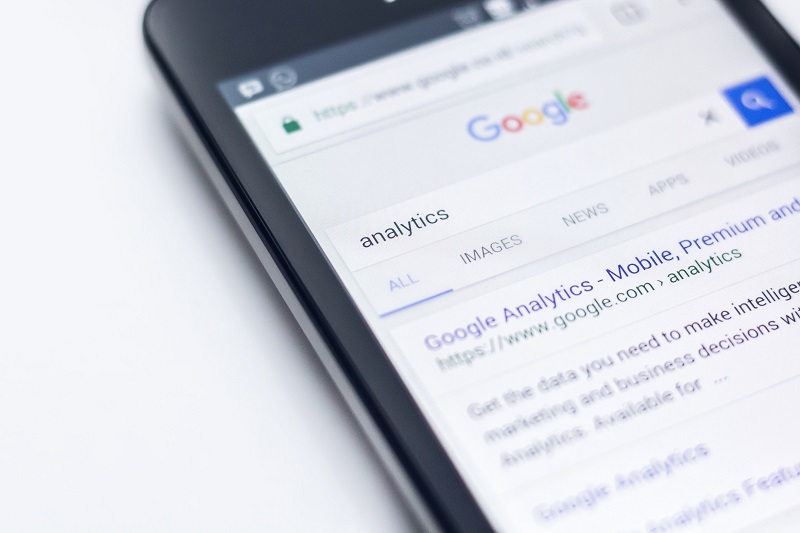 It is also highly recommended that you adapt your product content to each distribution channel. A simple "copy and paste" of a standard product description will be seen as "duplicate content". This comes with the risk of "depreciating" the quality of content in the search engines with immediate consequences on your notoriety in a loss of visibility and traffic.
With a PIM and its control and checking features, you can follow the progress of your product datasheets, check the relevancy of key words and compliance with the information required in each SEO field: Title tags, Meta description, ALT attributes of your images, key words… By using perfectly structured product information, optimized for search engines, you can generate qualified traffic towards your product datasheets. A PIM also allows you to rapidly adapt your product data to each specific selling channel: sizes and names of images, transformation of content, correspondence of categorizations... enabling you to provide unique content for your customers every time they interact with your brand.
4. Reduce time-to-market
Reducing a product's time-to-market is a strategic aim for any business operating in a competitive market. Efficient management of your time-to-market allows you to launch a new product or product range at just the right moment. Using the example of an innovative product, launching it quickly will help you to strengthen your position on the market.
PIM improves the all-round productivity of your teams in the management of your product data and therefore reduces your time-to-market. By centralizing all of your product information in a unique repository and by automating tasks with little added value, a PIM enables Marketing and Product teams to rationalize the time they spend on the preparation and distribution of product information, gaining in responsiveness and significantly reducing the time-to-market of your products.
5. Manage the product experience
It has become essential to manage the product experience: each time that customers interact with your brand, they must find content that is both original and unique to give them the sense of a perfect match between their needs and your product. Nowadays, 76% of buyers4 expect a brand to fully understand their needs.
To respond to these changes in consumer habits, businesses must have full control over their product information: centralization, enrichment, precise and effective distribution on each channel… a PIM software is designed to help businesses to manage their product information and to create exceptional experiences for their customers. The many functionalities of Product Information Management solutions (PIM) give you the power to deliver personalized and contextualized product information to your customers at every stage of their customer journey.
---
1Product Information Management Market worth $11.4 billion by 2024. marketsandmarkets.com.
2Chrum, A.10 Stats That Prove the Importance of Product Content for E-commerce [Infographic]. onespace.com.
3How New Consumer Behaviors Will Change Marketing.www.thinkwithgoogle.com.
4Customer Expectations Hit All-Time Highs. www.salesforce.com.