The eCommerce industry is growing rapidly. Retail eCommerce sales are expected to double by 2023 to reach 6540 billion dollars1. In an ultra-competitive environment, it is becoming a real challenge to provide your customers with the best possible product experience and to persuade them to buy your product the quality of the contents provided must be beyond reproach: clear and precise marketing descriptions, up to date and accurate technical information, high quality photos, videos…
To meet this challenge it is essential to use PIM (Product Information Management) software. Becoming the company's central reference source, your PIM lets you avoid errors in the product data presented to the customer.
Here are 5 errors occurring frequently on eCommerce sites which can be avoided by using PIM.
1. Publishing incomplete product pages
Unfinished product descriptions, missing logo, insufficient sales information… A lack of information on your product pages makes consumers wary and can have a negative impact on their decision to by. 98% of shoppers2 are unlikely to confirm their purchase if the product information is incorrect or incomplete.
To inform the shopper as best as possible during their customer journey, it is essential that a brand provides precise, complete and detailed product information. PIM multi-user management features allow each contributor, depending on their user rights, to complete and enrich product information before distribution on the selling channels.
2. Presenting inconsistencies between selling channels
In an omnichannel context, the shopper expects consistent information on each selling channel: from the eCommerce websites, mobile apps, stores… A difference in price or incorrect stock information, an offer available online only… these are all elements that can upset the customer journey.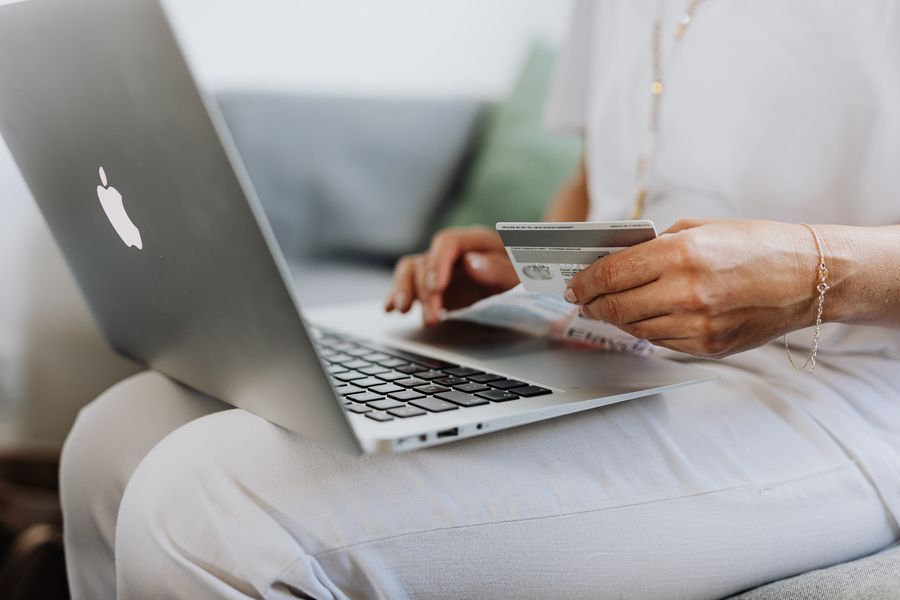 These errors are the result of a lack of consistency and precision in the company's processes. All too often, the Product and Marketing teams are using different information sources to manage product data. Dispersed product data often results in errors. With PIM, Product and Marketing teams can constantly rely on a unique product reference source with reliable and up to date information.
3. Duplicating product information on each channel
It is not recommended to use duplicate product information on each selling channel. On an eCommerce site, reading an almost or precisely identical product description as on a Marketplace can make the shopper lose interest and decide not to buy. Duplicate content also impacts negatively on search engine optimization and the ranking of product pages in Google search results.
PIM allows you to adapt product information to the specifics of each channel: photo format, content languages, description lengths, explanations adapted to each target, category organization, structuring to correspond with search and filter features… Consequence: the shopper has access to contextualized product information at each step of their customer journey.
4. Disregarding the quality of product information
Input error, spelling mistake, blurry or erroneous image… these errors can damage your brand image. The shopper sees them as a lack of professionalism or simple carelessness.
PIM guarantees the quality of the product information communicated. Using its control and validation features, your Product and Marketing teams can check and correct product information before it is published on an eCommerce website.
5. Disregarding the context
The wrong currency and poorly translated product descriptions are common errors which increase the cart abandonment rate on eCommerce sites. 33% of shoppers3 tend to abandon a cart if the price is not indicated in their currency.
Considering the context has become key to converting visitors into buyers. 78% of shoppers3 will trust a website which has been translated into their own language. Through the PIM translation management features, you can provide consumers with product information adapted to their localization. Product information is contextualized before being communicated on the eCommerce website.
In an omnichannel context, managing many product references in several language and on different channels can quickly become a nightmare. Poorly managed product information will inevitably increase the risk of errors in your product pages. Product information management solutions are designed to help businesses present high-quality product pages to their customers with PIM advanced features allowing you to provide an optimal product experience.
---
1Clement, J. C. (2020, 19 march). Retail e-commerce sales worldwide from 2014 to 2023.
2Chrum, A. C. 10 Stats That Prove the Importance of Product Content for E-commerce [Infographic].
3Henault, J. H. (2020, 5 march). 50 faits et statistiques déterminants pour votre stratégie SEO internationale.