In today's hyper-competitive environment, brands have to constantly compare their prices with those of the competition, distributors and sales networks: 73% of brands1 consider « price changes » to be the primary cause of competitive constraint.
Comparing prices enables you to remain competitive and adjust your price strategy to optimize sales. The price of a product is becoming increasingly important to shoppers with 60% of them1, saying that price is the most important influencer in their decision to buy.
Discover the challenges and the benefits of price comparison for brands.
Price comparison: the main challenges
Competitiveness
Price comparison enables brands to remain competitive by offering the best deals on the market.
To outperform their competitors, they can implement a market penetration2 strategy which involves setting prices much lower than the competition. This attracts new customers and provides numerous benefits: quick access to new market shares, increased sales, appeal…
It also stops shoppers from looking towards a cheaper alternative: 90% of shoppers1 spend time looking for the best online deals and 86%3 compare the prices of different sellers.
Implementing a market penetration strategy necessitates the capacity to handle a rapid increase in sales (processing orders, stock management, logistics…). You must also be equipped to compare your prices with your competitors' offers to ensure that yours is always the lowest price.
Differentiation
Price comparison allows brands to differentiate their offer from the competition and to improve their brand image.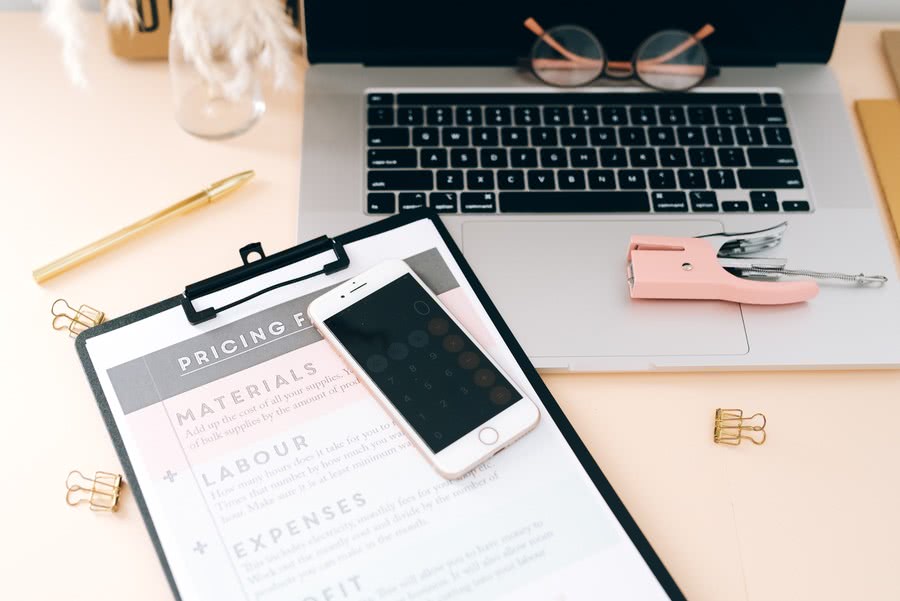 To stand out they can implement a skimming strategy4 which involves setting a higher price than their competitors. This can provide numerous benefits: differentiation through a « premium2 » brand image, targeting a client base with higher spending power, products perceived as « more desirable5 » and qualitative…
To implement this strategy, you must start by comparing your product offer with that of the competition (technical features, sales pitch, certifications…) and most importantly identify the elements that make your product different and justify a higher price (innovation, superior quality, service…).
You must also maintain a premium brand image and ensure that your prices are consistent across all selling channels (distribution network, partners, wholesalers…). If the price communicated by a distributor is much lower than the price indicated on the brand's website, it will reduce the perceived value of the product and result in a drop in sales.
Drawing power
Price comparison lets you take full advantage of strategic periods during the year (Black Friday, Christmas, Cyber Monday…) to increase your sales. During these sale periods shoppers tend to « turn in mass towards6 » eCommerce options.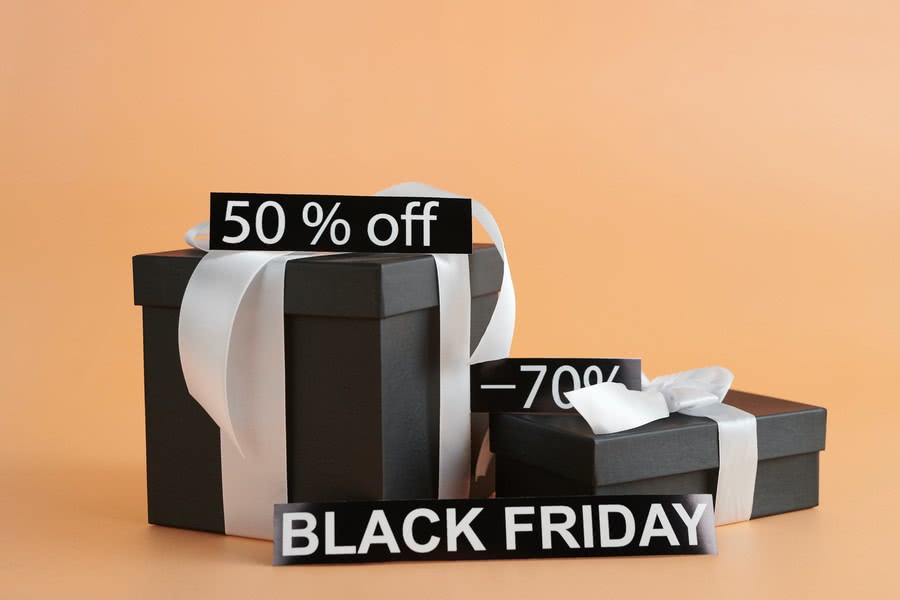 To persuade them to buy their products, brands change their prices rapidly and regularly7. For example, Amazon changes the price of certain products between 8 and 10 times on Black Friday. In this context, brands must increase their efforts to remain competitive, follow changes in prices and stocks (promotions, special offers, changes in stock levels…) and compare this with their own information.
These endeavors are essential to provide products at competitive prices and attract shoppers who visit an average of 3 websites1 before making a purchase. 54% of shoppers1 buy the products in their cart if they receive the offer of a price reduction.
Price monitoring: determine your position on the market
Implementing a pertinent price strategy requires regular price monitoring which is a technical and competitive intelligence marketing tool enabling brands to monitor the prices8 of their competitors, distributors and sales networks. This monitoring allows them to adjust their price policy and remain competitive: 26% of companies9 take the competition into consideration when determining their prices.
Carrying out this comparison manually is extremely time consuming and tedious if not impossible: checking each relevant website regularly, identifying price changes, monitoring special offers… A PIM (Product Information Management) solution equipped with a Smart Comparison and Analysis module gives you a comprehensive view of the market and provides incomparable efficiency in the comparative analysis process: monitoring changes in prices and stocks, analyses, setting up warning signals… It also enables brands to compare their products more effectively with that of the competition.
---
1 Pricing Facts : Data From Consumers [Infographic Included]. (2017, November). prisync.com.
2 Veille tarifaire e-commerce : mettre en place une stratégie de pricing. (2020, February 13). ecommerce-nation.fr.
3 Ouellette, C. (2022, January 7). Online Shopping Statistics You Need to Know in 2022. optinmonster.com.
4 Mattauch, D. (2020, August 7). Le guide pour définir sa politique de prix. blog.hubspot.fr.
5 Danziger, PN. D. (2022, December 12). Forget Quality And Sustainability : High Price Drives Consumer Demand For Luxury Brands. www.forbes.com.
6 Leuenberger, M. (2021, November 3). Black Friday, Noël : 27 conseils pour préparer votre boutique en ligne. www.shopify.com.
7 Carvalho e Pereira, S. (2020, September 5). Pourquoi utiliser le Dynamic Pricing pendant le Black Friday ? blog.lengow.com.
8 Chartreau, S. (2020, October 9). 4 outils de veille tarifaire pour surveiller les prix et ses concurrents. appvizer.fr.
9 Aadahallikar, A. (2021, July 20). The Ultimate Guide to Pricing Strategies : Examples. razorpay.com.