It has become essential to use comparative analysis to remain competitive on the market. 93% of businesses1 see comparative analysis as a key to standing out from the competition.
For your comparative analysis to be effective, you need to determine clear goals and choose the right indicators to allow you to reach them. For 74% of businesses2 this is the first step in the comparative analysis process.
Discover the 5 indicators to track closely to get the most from your comparative analysis.
1. Prices
As part of your comparative analysis strategy, you need to compare your prices with those of your competitors: special offers, reductions…
This analysis can help you to find the « right positioning3 » (leader, premium, low cost…) to remain competitive. It can also improve your responsiveness in adjusting your price strategy to the prices of your competitors (increase, reduction, stagnation…).
You should also be comparing your prices with the prices of your distributors and sales network across the entire distribution network. This way you can ensure that they are consistent with your eCommerce site and avoid missing out on any selling opportunities resulting from a perceived reduction in value of a product, cart abandons, loss of confidence in your brand…
2. Stock levels
Comparative analysis also involves comparing your stock levels with those of your competitor eCommerce sites: out of stock, over stocked, insufficient quantities… This will help you to optimize your prices appropriately and strategically.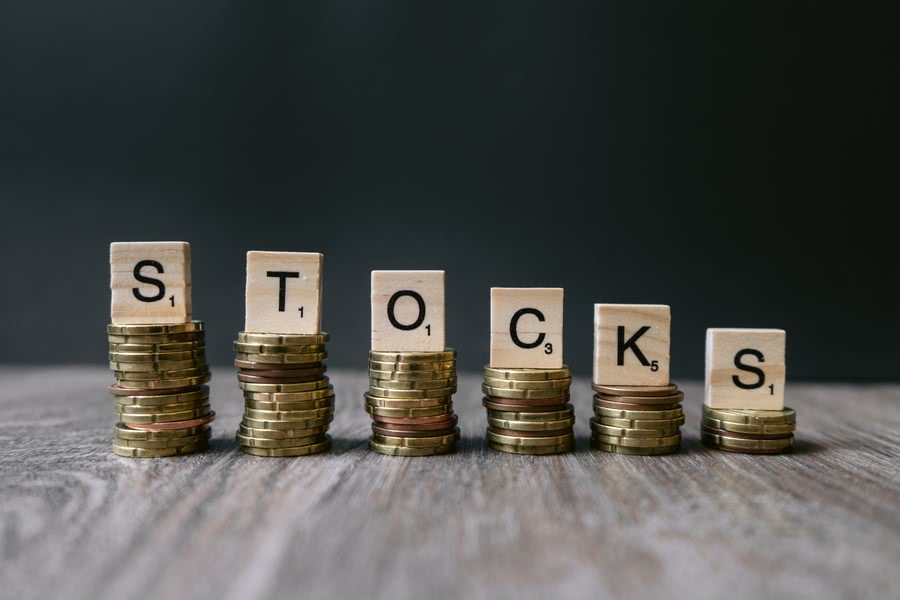 For example, when a product is out of stock on several different eCommerce sites, some brands will offer that same product at a cut price (reduction, special offer…) to encourage shoppers to buy from their website. This strategy works well as it can see sales increase very quickly with 21 to 43% of shoppers4 admitting that they will look towards the competition if a product is out of stock.
You should also be analyzing stock levels on your own eCommerce site to ensure that customer orders are processed properly and to avoid the negative impacts caused by stock issues: increase in logistics costs, loss of credibility, missed selling opportunities…
3. Products
To carry out comparative analysis, you need to have information on competitor products: innovations, improvements, new range launches…
This analysis allows a business to be inspired by existing products to identify any necessary improvements (features, options, design…) and to optimize their own products. These optimizations are essential to maintain a product's competitiveness: 53% of CEOs5 are troubled by the competitiveness of disruptive companies.
A business may also identify heretofore unexplored growth opportunities (new technologies, winning new markets, targeting a specific segment…) and leverage them to establish their place in the industry: 57% of businesses1 use comparative analysis to improve their competitive advantage.
4. Keywords
To implement effective comparative analysis, you should be comparing your position on the most strategic keywords: high search volume, high level of traffic generated, low KD (Keyword Difficulty)…
By analyzing these elements, a business can save a lot of time on the search for strategic keywords and improve traffic towards their own eCommerce site. Search engines are the second most popular source of information for shoppers6 when researching a product.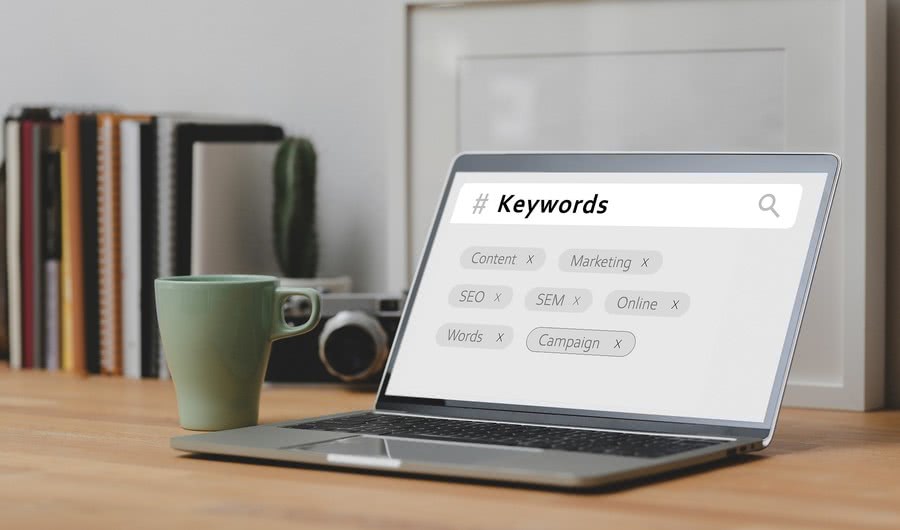 This can also help you to detect new keyword opportunities to increase your visibility in Search Engine Result Pages (SERP). This visibility is essential to keep you ahead of the competition with the first 5 organic results in SERPs representing 67.6% of all clicks7.
5. Quality of product information
A business should also use comparative analysis to gauge the quality of the information in competitor product pages: completeness (multilingual, per target and/or per selling channel), detail of product descriptions, photo definition… and to compare it with their own information. This will help them to optimize their product pages and make them more competitive.
This analysis also needs to be carried out on the various selling channels (eCommerce sites, marketplaces, price comparison websites…) to ensure that the information is comprehensive, reliable, and up to date. It is essential to provide top quality product information to satisfy the demands of shoppers: 40% of them8 have a returned a product purchased online because the product information presented was of poor quality.
The challenges of analyzing indicators
Comparative analysis (prices, stock levels, products…), requires a business to establish a list of their main competitors (direct, indirect, new arrivals…), before gathering thousands or even hundreds of thousands of data elements from their eCommerce sites, centralizing all this information in tables and ensuring that they are constantly up to date. When dealing with numerous eCommerce sites, and product data that varies constantly, this task is just not possible. It becomes essential to use a PIM (Product Information Management) solution equipped with a Smart Comparison and Analysis module to simplify the comparative analysis tasks.
---
1 Columbus, L. 84 % Of Enterprises See Big Data Analytics Changing Their Industries' Competitive Landscapes In The Next Year. forbes.com.
2 Blask, M. (2022, May 23). The Competitive Intelligence KPIs You Need To Be Tracking. crayon.co.
3 Cousin, E. (2022, June 8). Comment fixer son prix de vente ? Calcul et conseils. blog.hubspot.fr.
4 Corsten, D. & Gruen, T. Stock-Outs Cause Walkouts. Harvard Business Review.
5 Hover, Z. Competitive Intelligence : 19 Statistics to Blow Your Mind. evalueserve.com
6 Statista. (2022, Octobre 20). Leading online sources for product searches worldwide 2022. statista.com
7 Backlinko. 69 Important SEO Statistics for 2022. backlinko.com.