To choose the best possible PIM (Product Information Management) solution, it is essential to schedule a demo.
Demo meetings allow you to exchange with a potential partner and to identify the contributors involved in the implementation of your PIM project (editor, integrator, partners…) who will contribute to its success. These demos are also an opportunity to assess the solution's interface, to fully understand how it works and to progress more quickly through the decision-making process.
To get the most from a PIM demo, it is important to prepare a list of questions before hand which will enable you to maximize the efficiency of meetings: 92% of buyers1 want to understand the added value of a solution as early as possible in the process.
Discover the 6 essential questions to ask during your PIM demo preparation meetings and our tips for getting the most from your demo.
1. Will your PIM integrate easily with my company's Information System?
It is critical to schedule a demo to fully understand a PIM (Product Information Management) solution.
During the demo you should assess the compatibility of the PIM with your company's Information System and check that it has all the necessary features (configurable import and export functions and/or API) to interact with your third party applications: ERP, CRM, files in various formats (Excel, XML, Json…)…
You also need to make sure that it has the right connectors for fast and secure transmission of product information to all the selling channels that your company works with eCommerce sites, marketplaces, mobile, print…
2. Does your PIM provide effective management of digital media?
To get the most from a PIM demo, it is important to check that the solution is equipped with Digital Asset Management (DAM) features and/or the connectors required to interact with the company's existing DAM.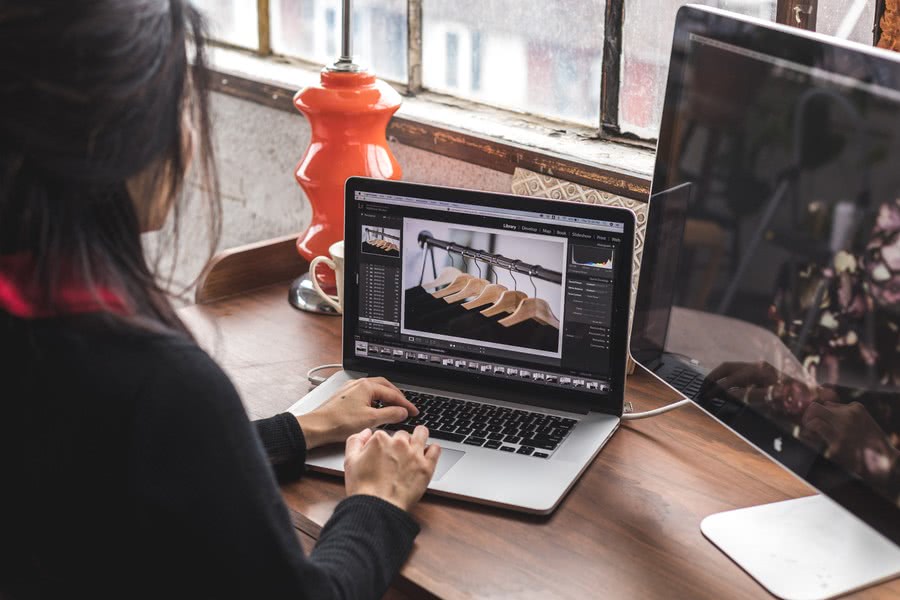 Combining PIM (Product Information Management) and DAM (Digital Asset Management) wisely in a unique platform makes for efficient management of thousands of digital media items (photos, images, video files, sounds…), also allowing you to administer their use and manage copyrights… You can also quickly disseminate the right media (resolution, sizes, orientation…) to the right targets on each selling channel.
3. How do your PIM's features meet my needs?
To get the most from your PIM demo, it is important to ensure that the PIM is suited to your use case and that it has the necessary features to meet your objectives: develop an omnichannel strategy, deploy a product offer internationally, simplify the creation of marketing documents, develop an SEO strategy…
For example, if a business wants to deploy their eCommerce activity internationally, they should be particularly attentive to features such as translation management, currency management, « multilingual completeness » analysis, workflow… They should also ensure that the PIM has the capacity to store and deliver information adapted to each country (language, local regulations, culture) to different selling channels.
4. What are your offers and prices? Do we need to plan for any additional costs?
During your PIM demo meeting, it is essential to obtain details on prices to check that they are in line with the company's budget.
To measure this, you should estimate the « overall cost » of the PIM which will include all the services necessary for the success of the project: professional support, essential features for the company, training, hosting, and operating…
It is also important to understand the difference between « Open-source PIM » and « free PIM ». Far too often, an « Open-source PIM » requires additional costs to access features and services that are essential for the company. Elements that are not billed as part of the « license » will be billed as « services » or « technical support ».
5. What is the level of expertise of the project support team?
To make the most of a PIM demo meeting you should ensure that your potential PIM partner has solid client references. You could ask to be put in contact with some of their clients to hear about their PIM experiences.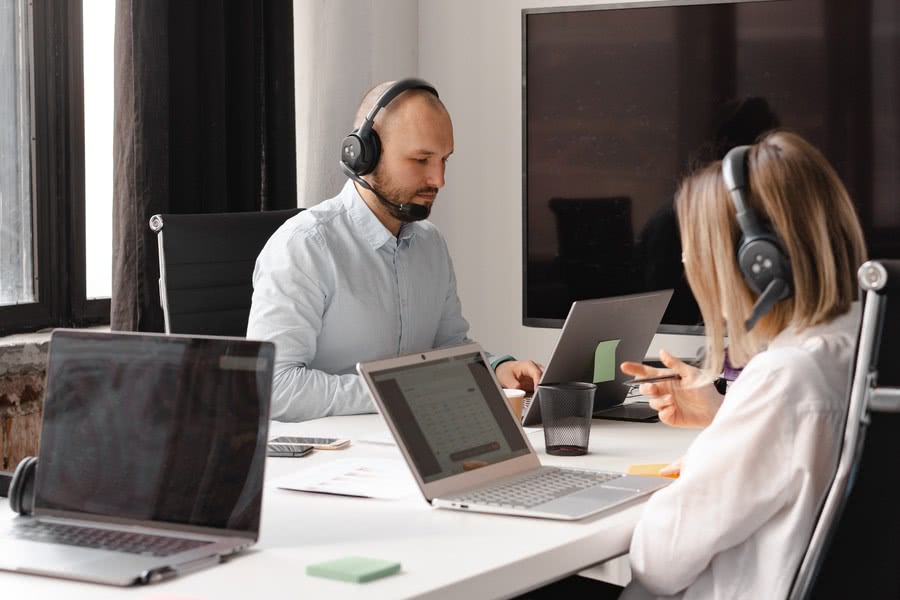 You should also check the quality of the development team involved in the project (knowledge of the company's activity or business, expertise, experience…) and that their locality will enable them to work efficiently with your teams: availability, responsiveness, working language…
6. Can you provide a POC (Proof Of Concept)?
Your choice of PIM (Product Information Management) will have a huge impact on the company's working processes (training, time required for appropriation of the tool, change of working culture…). To make the right choice, you must proceed methodically and professionally and demand the presentation of a POC (Proof of Concept).
A POC allows you to check that the PIM works with your product data. It also represents an effort from the service provider, proving their commitment to your project, their motivation, and their technical capability. To produce this POC the provider will pre-configure the solution with your test data and give you free access through a demonstration environment. This step is essential for trialing and testing the solution, understanding its features, and making an informed choice of PIM.
In summary, to get the most from your PIM demo, you should prepare a list of questions beforehand (integration with the Information System, details of offers and prices, specific features, support…) and clarify your expectations (functional scope, service level, budget…). This upstream preparation will allow you to discuss relevant details during the demo, and to quickly check the match between the PIM and your needs as well as the technical capabilities of the teams involved in implementing your project.
---
1 Shlomo, M. (2022, July 14). Product Demos : The Different Options and Their Benefits | Walnut. walnut.io.