The customer experience is an essential element of the sales strategy with 84% of businesses1 who focus on improving the customer experience seeing their revenue increase.
To get the very most from this experience, it is vital to evaluate the maturity level of your company in terms of customer experience strategy and to identify the points which can be improved. With the rise in digital and increasingly demanding shoppers, businesses are finding it ever more difficult to conduct this evaluation: multiplication of customer data, omnichannel shopping journeys, increased need for customization…
Here are five questions which will help you to assess your customer experience strategy and to accelerate your progress in this area.
1. How important is the customer experience in your business?
Every single interaction2 with a customer is an opportunity to create a unique link with them: their first contact with the brand, discovery of the product page, payment process, receiving and using the product… To provide a high-quality global customer experience2, it is essential that top management and all of the company's divisions (marketing, customer services, support, R&D…) support a « customer centric » vision and are involved in an ongoing process for improving the customer experience.
2. Do you have clear objectives for your customer experience strategy?
According to Forrester3, a customer experience strategy is not simply a matter of « satisfying the customer » at each stage of the shopping journey. It is important to implement « a strategic action plan » supporting the company's long-term objectives.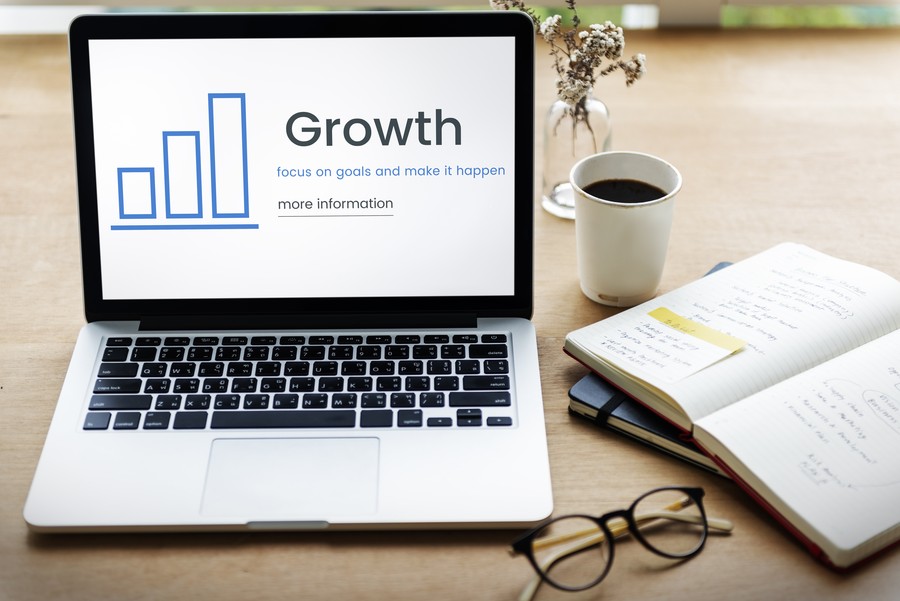 These objectives need to be precise and to facilitate the generation of revenue: improve customer loyalty (33%4), enhance customer satisfaction (32%4), increase cross selling and upselling (42%4)…
3. Do you regularly monitor customer experience KPIs?
It is important to use KPIs regularly to gauge the success of your customer experience strategy and to measure the profitability of the actions implemented as part of this strategy. According to Gartner5, some big companies use over 50 metrics5 around the customer experience. These metrics should be varied (customer loyalty, satisfaction, quality of service…) organized and shared among the different divisions in the company.
4. Are you aware of the importance of omnichannel selling?
Customers use several different communication channels6 to interact with a business: social networks, chats, webinars, emails, SMS… Across these channels, they expect to find a consistent and harmonious product experience: 73% of shoppers7 would be quick to switch to a competitor brand if they don't get this experience.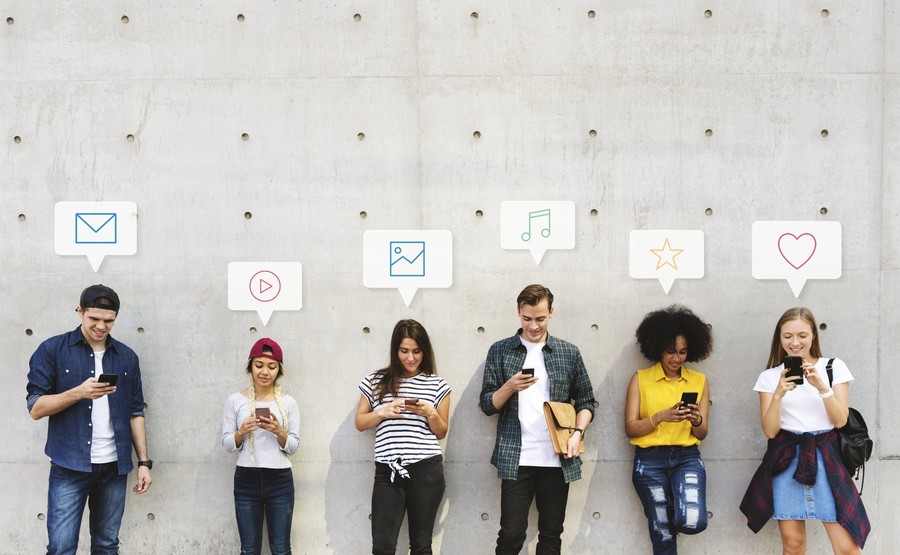 This means that businesses are having to provide a veritable omnichannel customer experience6 and to create synergies among all the selling channels used by the customer. Some of the key actions to implement are gathering customer feedback, assessing customers' offline and online data, identifying the inconsistencies that disrupt their shopping journey…
5. Is your organization sufficiently informed on the concepts involved in managing the customer experience efficiently?
Today's shoppers expect a consistent and customized shopping experience with 80% of them8 more likely to buy after a brand has provided such an experience. They feel that they have been « considered » when a company takes their profile and their specific expectations into account: suggest special deals and/or targeted offers (49%9), send relevant content after a purchase (49%9), request feedback (49%9), make customized recommendations (46%9)…
To best meet these expectations, a business must be able to provide customers with the right information at the right time: 66% of shoppers8 will be put off from buying if they access impersonal information and/or information unrelated to the context. Companies must have a unified vision of data and an in depth knowledge of « PXM » (Product Experience Management).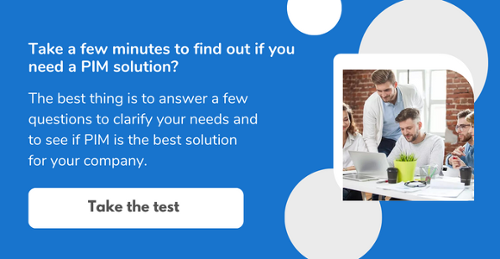 ---
1 Morgan, B. M. (2019, september 24). 50 Stats That Prove The Value Of Customer Experience. forbes.com.
2 McGinnis, D. M. (2022, february 4). How To Create a Customer-Centric Experience. salesforce.com.
3 Henley, M. H. (2022, january 3). It's Time to Set Your 2022 CX Goals. cmswire.com.
4 Kulbytė, T. K. (2021, june 24). Key customer experience Statistics you need to know. superoffice.com.
5 Moore, S. M. (2019, may 28). How to Measure Customer Experience. gartner.com.
6 Tachalova, A. T. What You Need to Know About Omni-Channel Customer Experiences. salesforce.com.
7 Understanding the Digital Customer Experience. salesforce.com.
8 Morgan, B. M. (2020, february 18). 50 Stats Showing The Power Of Personalization. forbes.com.
9 Customer experience statistics for 2020. (2020, february 25). smartinsights.com.