With the expansion of digital and the development of new shopping channels, shoppers are increasingly well informed and 67% of them1 state that their expectations in terms of customer experience have never been higher.
To provide the best possible customer experience, it has become vital to fully understand CXM (Customer Experience Management). This notion involves the complete range of processes that a business uses to monitor, supervise, and organize every single interaction with the customer before, during and after a purchase.
Read about the importance of a CXM strategy and how to implement it successfully in your company.
CXM strategy and competitiveness
It is essential to implement a CXM strategy, 89% of the companies2 surveyed by Gartner see « the customer experience as the new competitive battlefield ».
Businesses developing a CXM strategy strengthen the loyalty3 of their customers towards their brand and generate 5.7 times more4 revenue than businesses without a CXM strategy.
For this reason, companies are increasingly considering CXM as a « key priority »5 and are investing essential resources into developing this process (time, budget, know-how…). Companies that have a good knowledge of CXM are 3 times more likely5 to hit their strategic targets than those that don't.
Implementing a CXM strategy
Gather customer feedback
Effective CXM begins with gathering, analyzing and processing customer feedback (satisfaction questionnaires, surveys, reviews shared on social networks…): 88% of businesses6 considered to be « experts in customer experience » are doing this.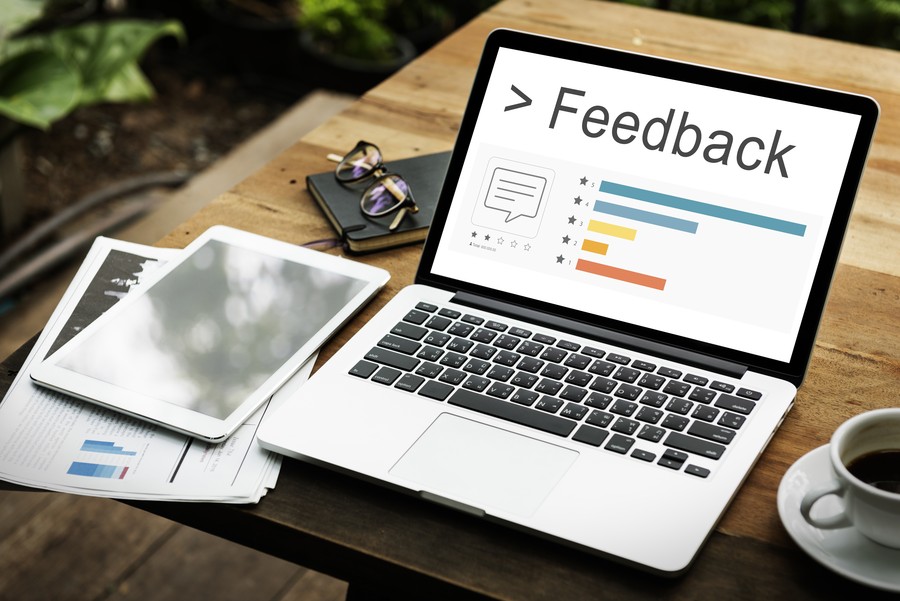 To transform customer feedback into a competitive advantage, a business needs to systematically adjust its strategy according to this feedback. These adjustments allow you to better meet customer expectations and correct any negative perceptions: 52% of marketing professionals4 use CXM for this purpose.
Feeback also enables you to identify satisfied customers and transform them into brand ambassadors. One way of identifying these customers is through satisfaction questionnaires and in particular Net Promoter Score (NPS)7 which measures the probability that a customer will recommend your brand and allows you to sort your customers into different profiles (Promoter, Passive and Detractor). By using NPS, a company can quickly identify customers in the « Promoter » category and connect with them to invite them to promote their products and/or services.
Analyze customer data
It is essential to use customer data for the development of a CXM strategy with 65% of businesses4 considering that analyzing this data allows them to provide the best customer experience.
Among the customer data to be considered is behavioral data8 (purchasing history, time spent on a website, online searches…). This type of data allows you to anticipate the needs of customers and to present offers in line with their expectations. For example, Netflix uses this data along with Artificial Intelligence (AI) to suggest visual contents that are relevant to the preferences of each customer. This personalization of recommendations is essential and has enabled Netflix8 to significantly increase their click rate8.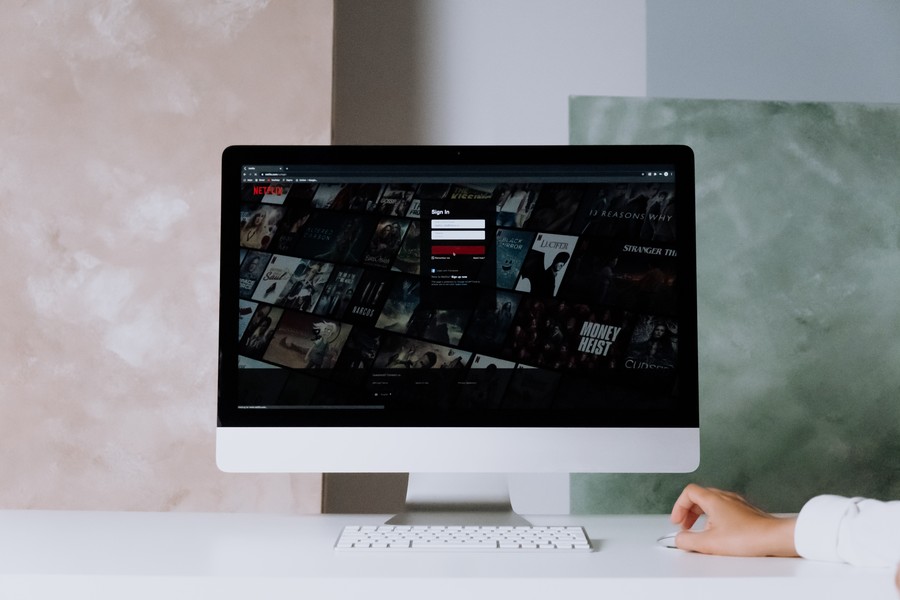 Informative data8 (first name, last name, email address, DOB…) should also be taken into consideration. It enables you to personalize interactions with the customer and to create connections9 with them. For example, a company can use this data to call a customer by their first name in written correspondence (newsletter, emails, SMS…) and/or to send them « promo code » on their birthday. This customization makes interactions with customers (digital relationship8) more human and business making these efforts tend to see an increase in sales that is 85% higher4 than their competitors.
Integrate « the customer » into company culture
To implement an effective CXM strategy, the customer must be at the heart of the activities of all company departments: Marketing, Customer services, Support, R&D…
To establish a veritable customer culture, the CEO must encourage « customer centric » values: 56% of CEOs10 promote these values and 64% of companies11 whose CEOs are involved in the optimization of the customer experience are more profitable than their competitors.
In order for these values to be supported on an operational level it is important to convey a « customer centric » vision to all company employees. One idea is to build a team dedicated to the customer experience and to appoint ambassadors to ensure that the concept is optimized in each service: 56% of businesses11 have dedicated customer centric teams.
A company can also invest in a unique and robust solution to facilitate the work of the teams and to centralize the management of the customer experience: 80% of businesses are likely and/or very likely to implement such a solution.
To sum up, the development of a CXM strategy is essential to remain competitive and provide a compelling customer experience. This strategy requires constant efforts: analysis of behavioral and informative data, use of Net Promoter Score (NPS), recommendations, personalization of interactions… To simplify this task, companies need to use high quality tools designed specifically for managing the customer experience.
---
---
1 Salesforce. (2018, June 21). New Report : 5 ways businesses can meet expectations of the connected customer. salesforce.com.
2 Oracle. Qu'est-ce que l'expérience client (CX) ? oracle.com.
3 Gartner. Customer Experience (CX) Strategy. gartner.com.
4 Morgan, B. M. (2019, September 24). 50 Stats That Prove The Value Of Customer Experience. forbes.com.
5 Kesten, G. K. (2019, July 3). 15 Mind-Blowing Stats About Customer Experience Management, 2020 Edition. blog.adobe.com.
6 Taylor, J. T. (2021, August 27). Expérience client : cinq erreurs à éviter en 2021. wizville.com.
7 Guide du Net Promoter Score. qualtrics.com.
8 Brand Voice. (2021, July 15). Expérience client : personnaliser pour mieux régner dans le e-commerce. ecommercemag.fr.
9 Helal, B. H. (2020, October 27). Pourquoi Personnaliser Son Expérience Client Booste La Conversion. forbes.fr.
10 Morgan, B. M. (2019, October 18). 20 Stats Tying CEO Involvement To Customer Experience Success. forbes.com.
11 Morgan, B. M. (2021, August 9). 10 Stats Showing The Growth Of CX. forbes.com.
12 Herman, P. H. (2021, October 18). Boost Customer Experience With A Unified Approach. forbes.com.