Product pages are an essential element of any sales strategy as it's while they are on the product pages1 that shoppers add items to their carts. When these pages are high quality, they generate more conversions and contribute to increasing your sales with 88% of shoppers2 saying that they play an important role in their decision to buy.
To get the most from these pages and to make them work for your sales strategy, it is essential to use a Product Information Management (PIM) solution. PIM lets you create high-quality product pages, optimize their SEO and distribute them to numerous sales channels.
Discover how using PIM will boost your sales by creating effective product pages.
PIM: Create effective product pages
Optimize the conversion funnel
Shoppers pay great attention to the information on your product pages with 87% of shoppers3 considering this information to be « very important » or « extremely important ». Before making a purchase, this information helps them find the ideal product and progress1 through the conversion funnel.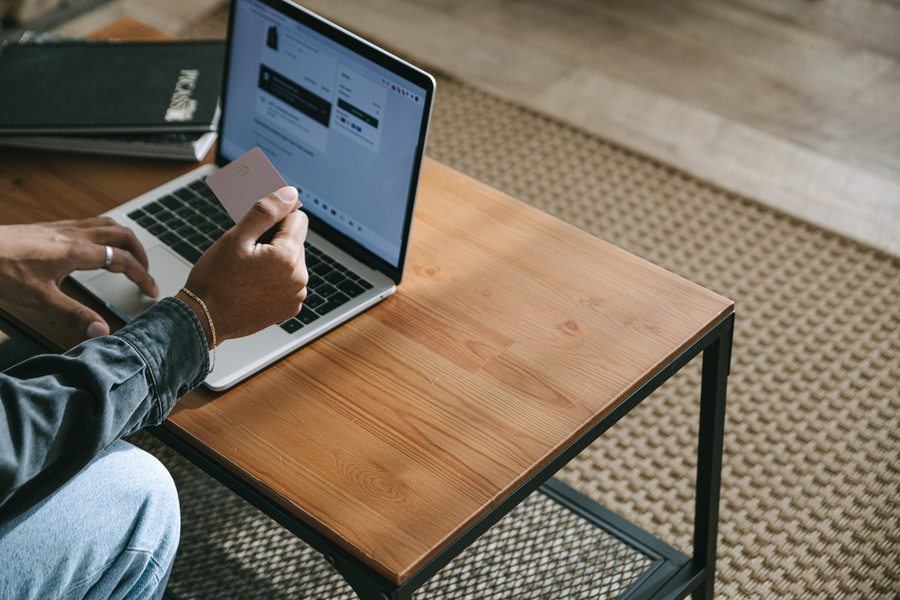 This makes it important for a business to be super attentive to their product information: updates, enrichment, proofreading process… It is also necessary to set up an efficient verification process to check that this information is systematically complete, up to date and detailed.
PIM (Product Information Management) solutions make managing this product information easy. PIM solutions are equipped with multi-user management features which allow you to determine the scope of intervention of each contributor. Depending on their user rights, each contributor can enrich and/or complete the product information and a workflow system provides visibility over the progress of each product page before distribution.
Shoppers have access to all the information they need to make an informed decision about a product and to advance confidently through their shopping journey.
Attract potential buyers
Shoppers are very attentive to digital media on product pages with 93% of them4 seeing « visual content » as a determining element in the decision to buy. When this digital media is of good quality, it improves the appeal of a product and can increase sales by 19%5.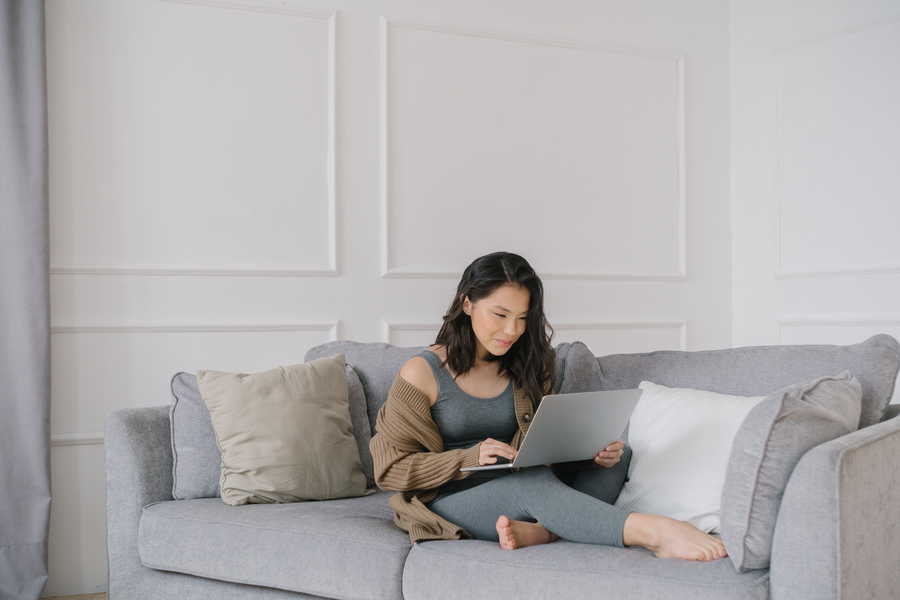 To persuade shoppers, a business must provide them with a lot of digital media. This media needs to be varied (photos, images, videos, animation, logos…) and adapted to the format demands of each selling channel: format, definition, size and name of files, dimensions.
PIM solutions include Digital Asset Management (DAM) features to allow you to manage all your digital media: storage of files, export in different formats, user rights management… Specific features also enable you to adapt each media to the chosen selling channel (resizing, pivoting, adapting definition…).
It is essential to make these efforts to guarantee the quality of digital media on all your eCommerce platforms: 73% of shoppers6 are more likely to buy after having watched a product video.
PIM: Increase sales opportunities
Improve the visibility of your product pages
81% of shoppers7 use search engines to research a product that interests them. Once they have researched the product, 89% of them8 use the search engine results pages (SERP) to decide whether or not to buy a product.
To capitalize on these online searches, a business must work on the SEO of their product pages. Each field must be completed correctly: title, product description, Alt tags linked to images… and must contain the keywords used in shoppers' searches and in particular in their « transactional9 » searches.
PIM solutions make it easy to work on the optimization of product pages and allow the various teams (SEO, Marketing, Product…) to carry out their work through a central database. A workflow engine ensures that each of the fields in a page is complete and includes the most pertinent keywords: targeting, regular updating in line with changes to the Google algorithm, checking the relevance… This SEO effort is essential to rank well in SERPs and to increase your visibility among users looking to make a purchase.
Target a wider audience
Shoppers are using up to 20 different channels and devices10 before actually buying a product. While they may use various different touch points for a given brand, everyone has their preferred shopping channels with 15% of Facebook users11 preferring this social network platform to research a product before buying.
To get the most from these consumer habits and reach the widest audience possible, a business must strategically target the channels most popular among shoppers and publish their product pages on these channels. They must also work on their product data and adapt their sales strategy12 to the audience targeted by each selling channel: price, sales pitch, product description, wording...
PIM solutions also help businesses to develop additional shopping channels. PIM is equipped with context management features to store product information adapted to each eCommerce platform. Connectors then allow for targeted distribution of this information towards many different eCommerce platforms (websites, Marketplaces, mobile apps…). Depending on the success and renown of these platforms, your product pages will be visible to a wider audience thus increasing the likelihood of conversions.
In conclusion, product pages are a critical element of your sales strategy. For them to generate sales, they need to be enriched, optimized and visible to shoppers on many different shopping channels. To achieve this requires the use of a PIM (Product Information Management) solution. PIM allows you to manage your product pages properly and to increase your sales.
---
1 Odjick, D. O. (2019, may 9). How to Optimize Your Product Pages For More Sales : 11 Expert-Recommended Tips. shopify.com.
2 Ouellette, C. O. (2021b, January 6). Online Shopping Statistics You Need to Know in 2021. optinmonster.com.
3 Chrum, A. C. (2017, december 10). 10 Stats About Digital Product Content That CPG Brands Need to Know [Infographic]. onespace.com.
4 François-pierre Bruiet, F. B. (2019, april 30). En quoi des packshots de qualité impactent les conversions des sites e-commerce ? meero.com.
5 GRay, S. G., Jacobs, K. J., & Fisher, G. F. (2017, july). The Devil is in the (Product Data) Details. capgemini.com.
6 Osman, M. O. (2021, june 10). Ecommerce Statistics for 2021 – Chatbots, Voice, Omni-Channel Marketing. kinsta.com.
7 J Law, T. J. L. (2021, february 17). 19 powerful ecommerce statistics that will guide your strategy in 2021. oberlo.com.
8 Henault, J. H. (2020, march 27). 50 faits incontournables pour votre stratégie SEO en 2020. semrush.com.
9 Chapon, M. C. (2020, december 21). SEO : le secret pour construire une landing page efficace ! journaldunet.com.
10 Dopson, E. D. (2020, august 31). Omni-Channel Retail Strategy : The What, Why, and How of "In-Store" Shopping. shopify.com.
11 Carmicheal, K. C. (2021, may 3). 63 Facebook Statistics to Know for 2021. hubspot.com.
12 Gisclard-Biondi, H. G. (2021, septembre 14). The Different Sales Channels : How to Sell Your Product? appvizer.com.