51% of consumers1 use Google to research a potential online purchase. Cell phone, tablet, PC, smart objects… whatever the device, the web is now a key part of the customer journey. Primarily used as an information channel, it allows the buyer to research and compare products before making their online purchase.
While consumers appreciate online channels in general, 47%2 prefer own brand websites to learn more about a product. Open 24/7, your eCommerce site provides access to essential information which will influence the decision to purchase: images of the product from all angles, information on delivery and returns, technical features… To persuade a potential buyer, you must pay attention to every detail of your product datasheet, which can be a complex challenge when managing multitudes of product references on numerous selling channels (eCommerce websites, marketplaces, mobile apps…).
To meet this challenge, businesses are increasingly turning towards PIM (Product Information Management) software. Connected to your eCommerce platform, PIM simplifies the preparation of your product information before its integration into your product catalog: collaborative management of product data enrichment, visibility of the completeness status of product datasheets, easy customization of data for each country and each channel… So how does interfacing PIM with your eCommerce platform boost your online sales? How do these solutions improve your eCommerce conversion rate?
PIM and eCommerce: key components of the purchasing process?
Develop the reputation of your website
50% of consumers3 have returned an article because it did not match the product description. Contrary to an instore purchase, the buyer must rely on the information provided on your eCommerce site to form an opinion on the product. They will examine every field of your product datasheet and check each important piece of information, to dispel any doubts, before deciding to purchase.
To encourage your customers, each element of your product datasheet must demonstrate your professionalism. Incorrect or missing delivery costs, unavailable stocks, errors in price indications… could cause the consumer to have doubts.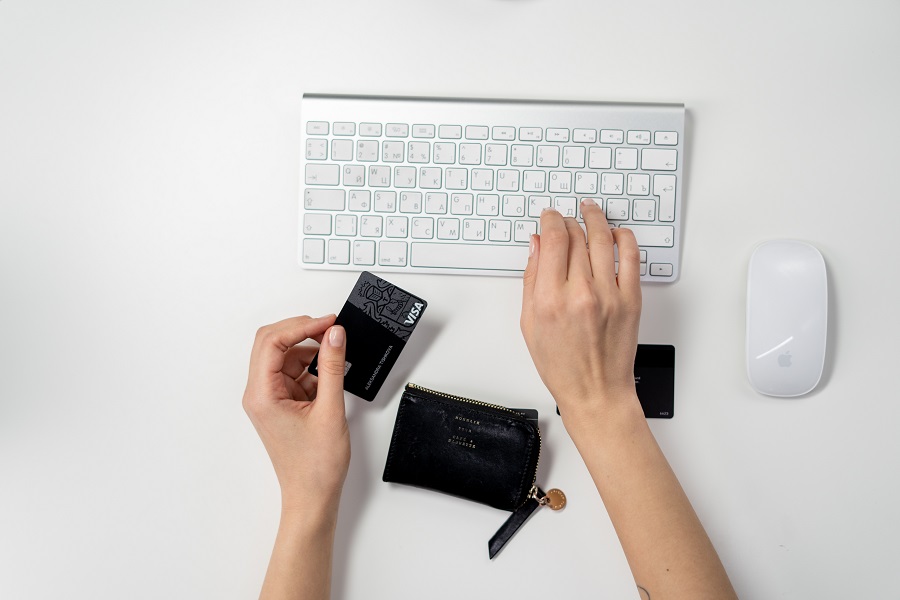 To gain people's trust in their eCommerce websites, businesses are increasingly choosing PIM software. Recognized for its capacity to centralize all your product data, it becomes a reliable, centralized database, available 24/7. Becoming the central element of your information system, it enables your Product and Marketing teams to work with complete and updated information to supply all your digital channels (eCommerce sites, marketplaces…).
Persuade your future buyers
73% of consumers4 will purchase after having watched a product video. The richer the contents of your product datasheet, the higher the chances of attracting the buyer. Whether you include media formats or written content, the product datasheet must "hook the visitor" within the first few seconds. A visual of the product from several angles, a presentation video, a complete and well structure product description… every element of your product datasheet becomes strategic and contributes to improving your conversion rate.
Your PIM gives you full control over the product datasheet enrichment process. Through its multi-user management features, each contributor can enrich your product information, according to their user rights. A workflow engine also lets your monitor the completeness rate of your product datasheets, step by step, on each selling channel.
PIM and PrestaShop: optimize your online sales
PIM provides businesses with a solution for managing the product information for their online stores. It is highly recommended for eCommerce businesses managing catalogs for several thousands of products on different types of selling channels (digital, physical…).
In an omnichannel context, PIM facilitates the entire product information preparation process upstream of your eCommerce platform. Its numerous connectors let you quickly convey your data on all your digital channels (eCommerce sites, Marketplaces…) or to use it directly in InDesign templates (catalog, brochures, flyers...).
PrestaShop or how to configure your online store?
Launched in 2007, PrestaShop has contributed in the creation of 300,000 online stores around the world. Based on an open source model, PrestaShop was developed collaboratively with a community of over a million users and contributors.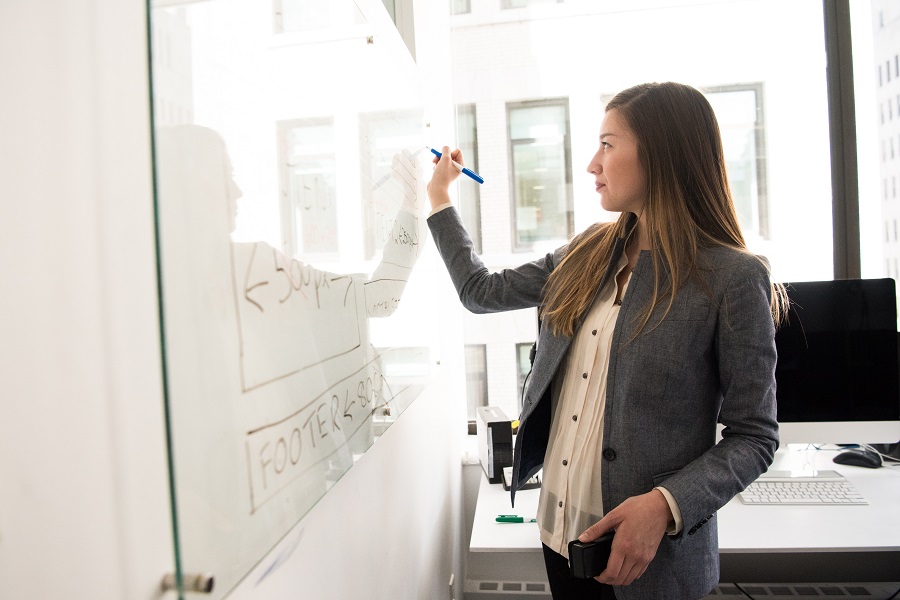 The key advantage of PrestaShop is the simplicity of its design. This eCommerce solution allows you to create an unlimited number of product datasheets and to organize them in your catalog using customized categories. The software also provides a wide range of modules to customize and configure your product datasheets: management of special offers, management of orders, statistics dashboard, abandoned cart reminders or optimization of datasheets for search engines.
In 2014, PrestaShop won the People's Choice CMS Award for the best eCommerce solution for small businesses. In the same year, it was listed in the fourth Ernst & Young and Syntec Numérique Panorama Top 250 of French software editors and creators. With over 600 features and available in 65 languages, PrestaShop has become an essential part of the eCommerce ecosystem.
Alpia and eCommerce platforms: expediate the preparation of your product information
Alpia is a PIM (Product Information Management) software, which centralizes all your product information: logistics data, technical data, digital media...
From a central database, your Product and Marketing teams can work as a team to enrich your product information. Its collaborative features enable each contributor to your eCommerce project to enrich your product information according to their user rights: add a video or image, complete a marketing description… Finally, a powerful workflow engine lets you follow the progress and percentage of completeness of your product datasheets, step by step, from start to finish (to be completed, to be checked, for translation…).
Alpia also allows you to ensure the consistency of your product information on all selling channels. The advanced features enable you to quickly adapt your product information to each country (translation management, currency change…) and to the specifics of each seilling channel.
Alpia and PrestaShop: Seamless synchronization of your data
To boost your online sales, Alpia simplifies your product information management, upstream of your eCommerce platform, by providing connectors towards different eCommerce solutions and in particular PrestaShop.
Through its numerous advanced features, you can monitor all the stages of the product data importation to PrestaShop.
Alpia PIM increases the efficiency and autonomy of your teams throughout the preparation phase of your product information, upstream of your eCommerce PrestaShop platform.
---
1
Hubspot.(s. d.).The Ultimate List of Marketing Statistics for 2020.
2
2017 Global Online Consumer Report.(s.d.).The truth about online consumers.
3
Chrum, A.(2017, 08).10 Stats That Prove the Importance of Product Content for E-commerce.
4
Jacobson, M.(2020, 25 février).6 Stats that Prove the Importance of Product Videos for Ecommerce.