Delivery is a determining element in a shopper's decision to buy with 85% of them1 saying they would not repeat buy from a brand that provided a bad delivery experience.
To meet their expectations, businesses must make extra efforts to meet numerous criteria: speed, range of options, sustainability…
Read our 6 essential tips to help you provide a unique shopping experience.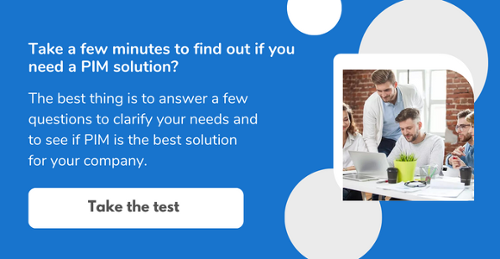 1. Offer a wide range of delivery options
It is important to give shoppers a choice of delivery methods: home delivery, pick-up points, by appointment…
To do this, businesses must be aware of shoppers' preferred delivery methods to be able to include them. For example, 80% of shoppers2 use home delivery for its practicality: no need to leave home, possibility of ordering large parcels, efficiency…
A business should also work with several different providers2 to allow shoppers to choose between different delivery options. 55% of shoppers2 will abandon an online cart if they can't find a delivery option that works for them.
2. Choose sustainable delivery options
Shoppers are increasingly interested in sustainable development and 64% of them3 expect brands to provide at least one green delivery option.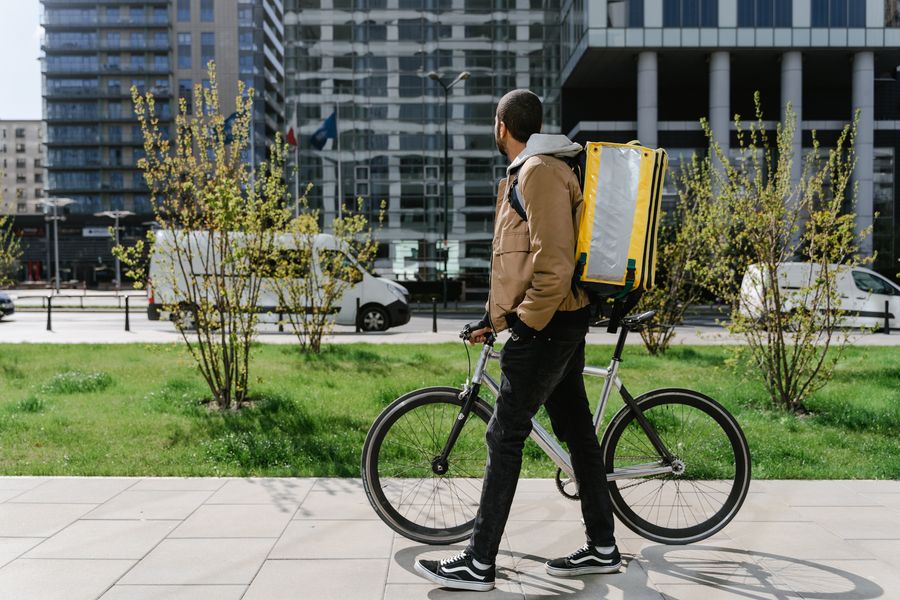 One way of achieving this is to work with ecologically responsible transport providers: use of non-polluting vehicles, optimization of packaging, purchase of carbon offsets3... or the use of collaborative delivery or crowdshipping4.
This method involves proposing an online application to enable individuals to organize home deliveries together. One person can retrieve several orders to optimize movements and eliminate over 17% of carbon emissions.
3. Make deliveries more flexible
Shoppers are increasingly demanding and want to choose their time and place of delivery: 75% of them5 say that flexible delivery options are important to them and 63%5 would like to be able to change the delivery slot while their package is already being processed.
To make this possible, you should provide pick-up point options, allowing shoppers to choose a pick-up point that is practical for them and to choose the best time to retrieve their package.
You could also provide pick-up lockers to allow shoppers to retrieve their orders: integration of a pick-up code sent by email, verification of personal details, input validation code…
4. Send packages internationally
To attract potential foreign shoppers, it is important to provide an optimal international delivery experience: eCommerce businesses that provide great experiences tend to grow 60% more quickly6 than other businesses.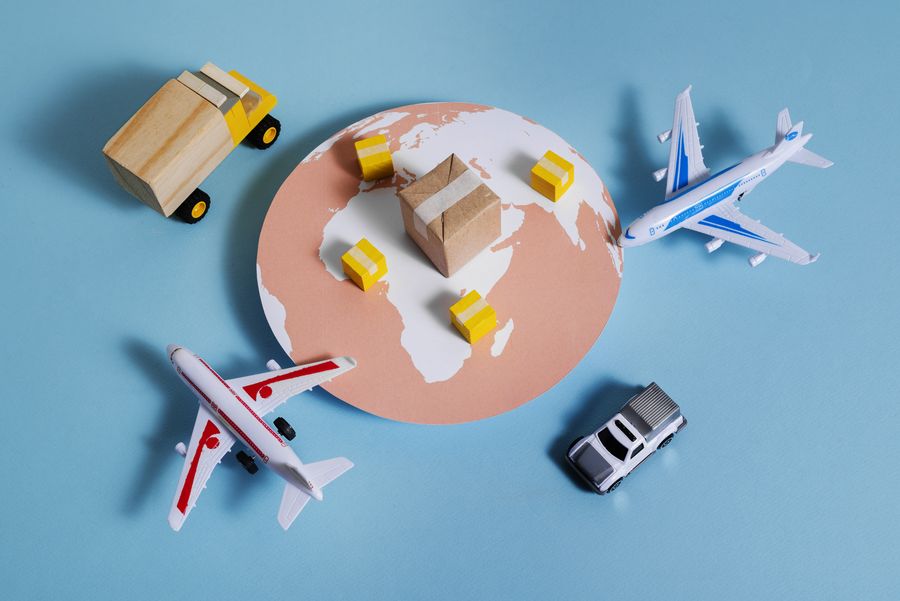 This requires being completely honest with shoppers as hidden delivery costs7 are one of the key reasons for abandoning a shopping cart. You should also clearly indicate all international shipping and delivery costs.
It is important to be informed about the rules of your target market: inspection of goods, restrictions, rules for packaging and labelling… and insure7 packages to avoid accidents (breakage, theft, delay…). This precaution can increase customer loyalty as 13% of shoppers7 will not buy from you again if their delivery is late.
5. Set up a package tracking system
Shoppers now want to keep an eye on their packages: 80% of them8 want to receive updates on the whereabouts of their order.
To make this happen, a business can provide a package tracking tools and/or provide a tracking link on several different contact points: email, customer space on the website, text message… They can also use a powerful monitoring tool which provides optimal package tracking enabling them to react quickly to any delivery problems and to inform the buyer.
6. Communicate the right information
When a shopper makes a purchase, they expect to access clear and detailed information about their delivery: 95% of shoppers9 would like to see this information before the ordering stage and 64%9 check this information before advancing to the purchasing stage.
One way of providing this information is to display a link leading to a specific delivery policy page, from several different areas of the website: footer, home page, header… and to communicate concise information about delivery options during the order confirmation phase: price, timing, name of the transporter…
Your business could also use a PIM (Product Information Management) solution through which you can manage delivery information (times, available delivery options, shipping costs…), improve the quality of this information: enrich, update, complete… and validate it before publication. This will allow shoppers to progress confidently along their shopping journey.
---
1 Ipsos. (2022, May 11). 85 % of online shoppers say that a poor delivery experience would prevent them from ordering from that online retailer again. ispsos.com.
2 CA Mon Commerce. Les chiffres clés et tendances d'achat du e-commerce 2022. ca‑moncommerce.com.
3 Pouillard, N. (2023, March 28). Quel mode de livraison choisir pour réussir son e-commerce ? appvizer.fr.
4 Benamran, M. Livraison écologique : 6 méthodes pour votre e-commerce. sendcloud.fr.
5 Sia Partners. La livraison collaborative : véritable disruption ou n-ième utopie ? sia‑partners.com.
6 Zhang, M., Cheah, L., & Courcoubetis, C. (2022, September 30). Exploring the potential impact of crowdshipping using public transport in Singapore. Transportation Research Record, 2677(2).
7 Comarketing-News. (2022, January 5). Livraison e-commerce : les 6 tendances à suivre de près cette année. comarketing-news.fr.
8 Lab, F. Why international shipping is crucial in eCommerce.
9 Duvall, J. (2019, August 27). Shipping is critical to keeping online shoppers happy. Forbes.
10 Benamran, M. Livraison internationale : le guide complet pour les vendeurs en ligne. Sendcloud.
11 Babu, S. (2019, October 21). 13 % of shoppers never come back if their delivery isn't on time. Small Business Trends.
12 Why 90 % of consumers want to track their delivery orders. (2022, May 3). dispatchtrack.com.
13 Boxtal. (2023, March 26). Comment faire de la livraison un levier de conversion en e-commerce ? ECN | E-Commerce Nation.